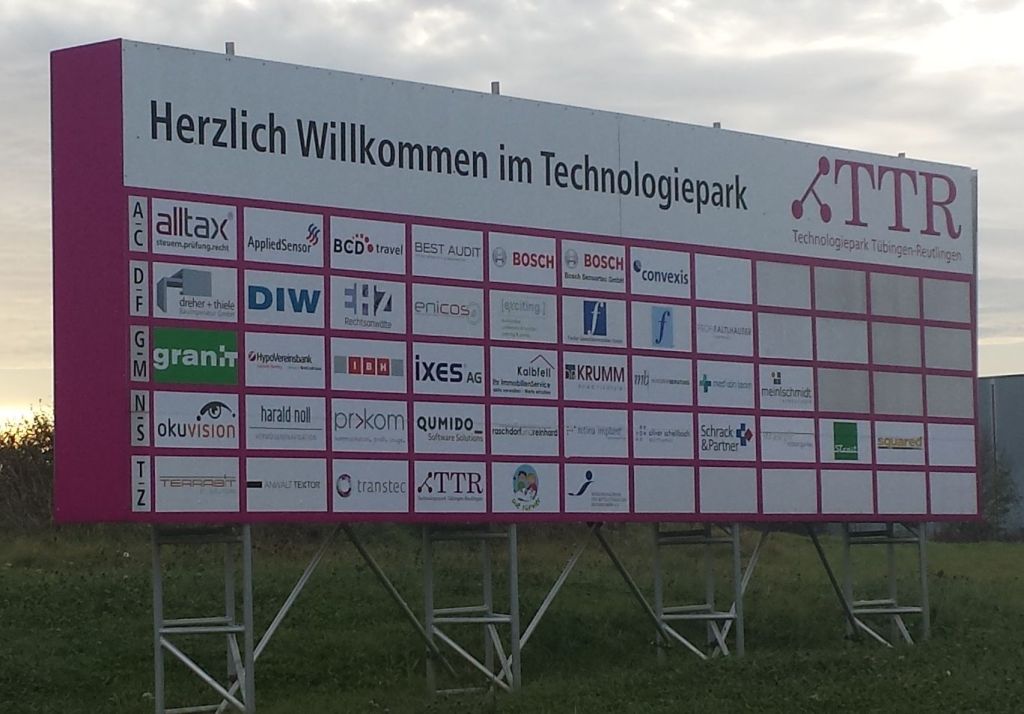 Our team is just one mouse click away.
Do you have any questions about our company, our products or our services?
Do you have a specific task for a highly flexible system house like granIT or do you need support?
Would you like to know more about granIT?
Simply call us or leave a message. We will get in touch with you as soon as possible.
Mail: info@granit.de
Phone: +49(0)7121 3492-0
Fax: +49(0)7121 3492-22
You are also welcome to use the contact form below.